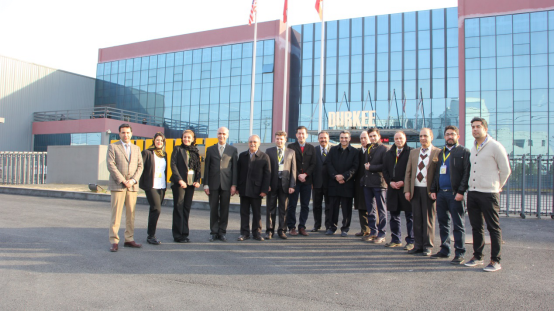 On Feb.16th, 2016, the seminar for Iran experts group has been successfully held in the Durkee industry park. The group consists of 15 visitors: consultants,
owners, contractors, and professionals from 9 companies. Guided by Durkee¡¯s Iran distributor, they arrived to Durkee on time.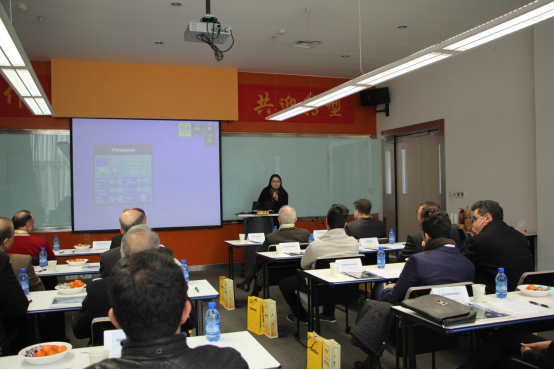 The meeting started at 10 am as scheduled. Firstly, Ms Melly Wang, the director of Durkee international sales and marketing department addressed the welcome speech.
She sincerely expressed our appreciation and warm welcome to our Iran friends from afar and stressed that their passion to us has lighted the torch of Durkee¡¯s world seminar
tour in the New Year, and blessed good luck for Durkee¡¯s global marketing tasks in Chinese monkey year.
Afterwards, Mr. Kingtell Ma, regional manager of India & M.E presented introduction of Durkee and mainstream products: Durkflex and Durkeesox.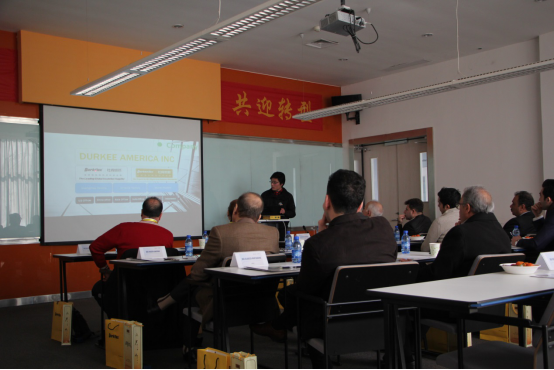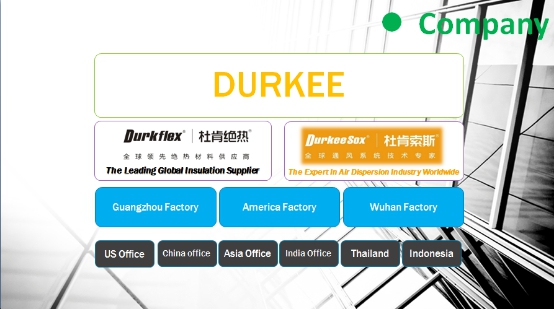 Introduction of Durkee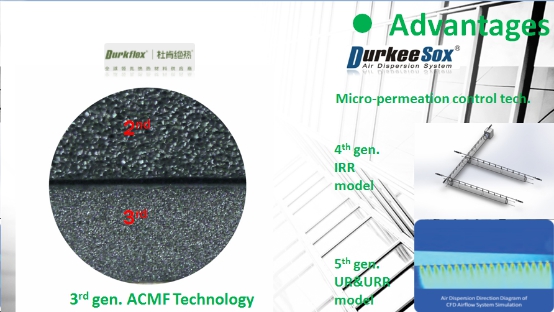 Durkflex: utilizing the 3rd generation of ACMF technology, Durkflex leads the development trends of thermal insulation industry.
Durkeesox: Global market leader of textile air dispersion industry with continuous innovation to trigger upgrading in the industry.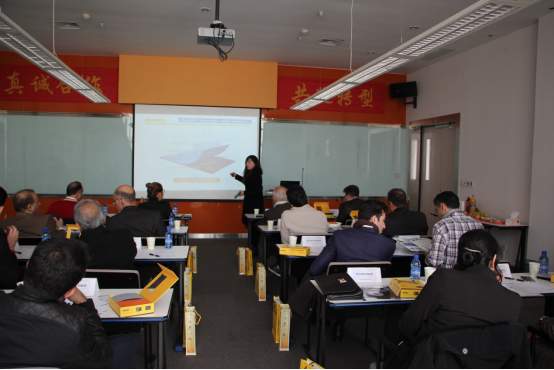 Thirdly, Ms. Vera Guo, the international sales manager delivered the presentation Technical Development to Select the Best Rubber Insulation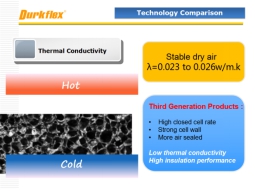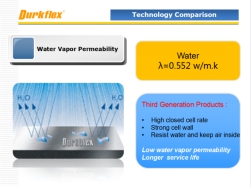 The thermal insulation produced by the third generation technology delivers lower thermal conductivity and water vapor permeability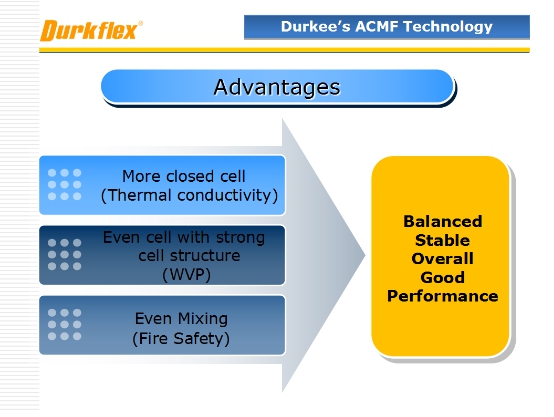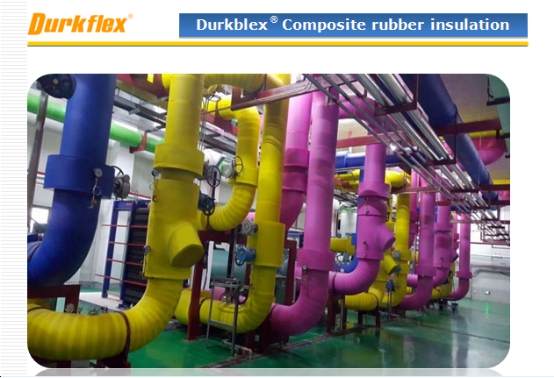 Durkblex composite rubber insulation has 8 advantages compared with normal insulation products: More beautiful, Higher fire safety, better insulation effect,
stronger protection, condensation free, more function choice, faster installation and save cost.
In the afternoon, the expert group visited the factory of both Durkflex and Durkeesox guided by Ms. Melly and Ms. Vera. Being witnesses of the aesthetic samples display,
advanced design software and manufacturing equipment, they spoke highly of Durkee.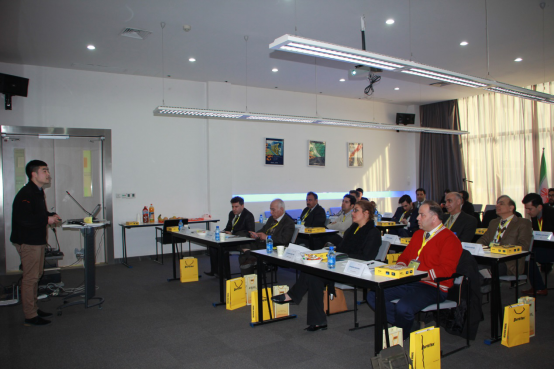 Last but not least, Mr. David made the speech Durkeesox product series in 2016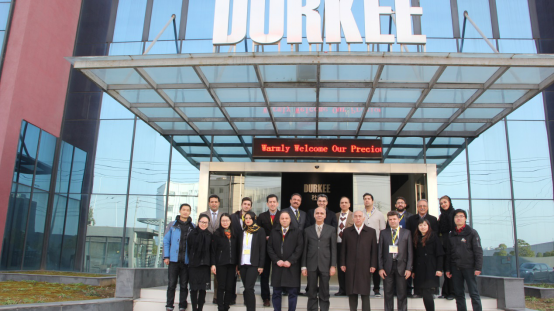 Let¡¯s celebrate the triumph of the fantastic beginning of Durkee¡¯s world seminar tour£¡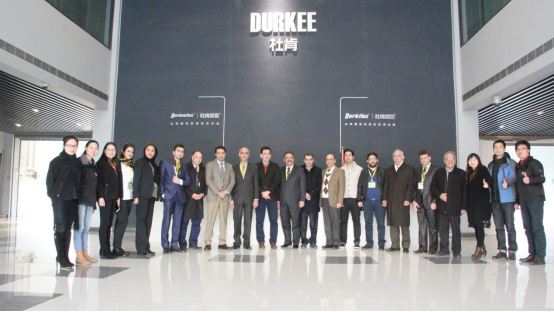 The schedule of March: Mumbai, India¡úKuala Lumpur, Malaysia.
Coming soon, please wait and see.